Optimize your current customer payment solutions and significantly lower your payment processing costs
The Cooperative
It's your money. You should keep it.
Co-ops exist for the benefit of their members.
1. Delta Cooperative Marketing Partners
2. Delta Cooperative Agent Partners
3. Delta Cooperative Provider Partners
Featured Products
Delta Payed
The only co-op powered payment processing solution.
Keep more revenue and grow your business with Delta Payment Cooperative.

Offer customers multiple financing options.
Increase your customer's buying power.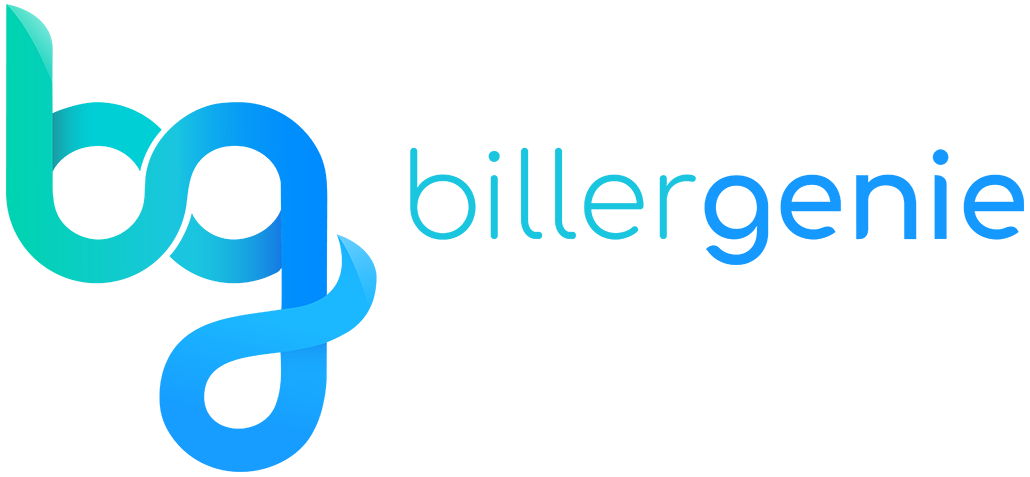 Collect and reconcile your payments faster.
Accounting software payments done right.
Learn more about how we can help you get more from your payment processing services.
---