Pirs Capital
Cash Flow Solutions for Your Online Business
Do you need additional capital to grow your e-commerce business? Let us help put your growth plans in motion today!
Stop waiting for marketplace payout schedules and get the financing you need to grow your online business!
PIRS Capital is a leading funding platform for small businesses nationwide. With our Marketplace Financing Program you'll quickly receive the funding you need to drive more sales and increase your profitability.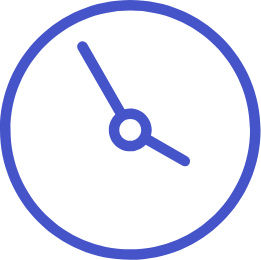 Fast Approval
Once you connect your e-Commerce store we can get you an offer within 24 hrs.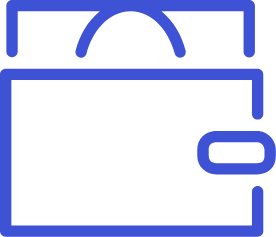 Cash in Your Account
Within 48 hours after
approval.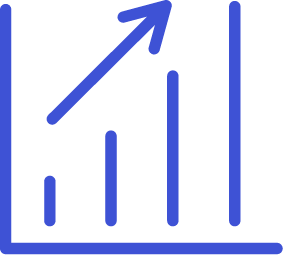 Grow Your Business
Start focusing on growth without worrying about cash flow constraints!
Please send an email to
amberdaughn@empowery.com
to request an email introduction to this partner to take advantage of your Empowery Member Benefits